Garden Landscaping
Specialising in the maintenance and building of high-quality gardens.
CALL 01793 277257
Garden Landscaping Specialists Across Swindon and Wiltshire
We can help you with all types of projects from the initial design, steps, drainage, garden walls, turfing, planting, hedge trimming, fencing, artificial grass and stump removal.
We have extensive experience with gardens of all sizes, working closely with a variety of designers, private and commercial clients. From conception to design, construction and planting.
Hard landscape shapes are what gives your garden form and structure. From paving, fencing to fountains.
Hard landscaping provides a base on which softer elements such as flowers and shrubs can perform.
Brunel Driveways guarantees quality workmanship and strong attention to detail, ensuring all work is done to the highest standard.
We have the skills and experience ready to bring your amazing project to life.
At Brunel Driveways we try to minimise our ecological footprint wherever possible, when removing garden debris or rubbish as part of our garden maintenance services. We ensure that all waste is disposed of in a responsible manner. You can trust us to treat both your garden and environment with care.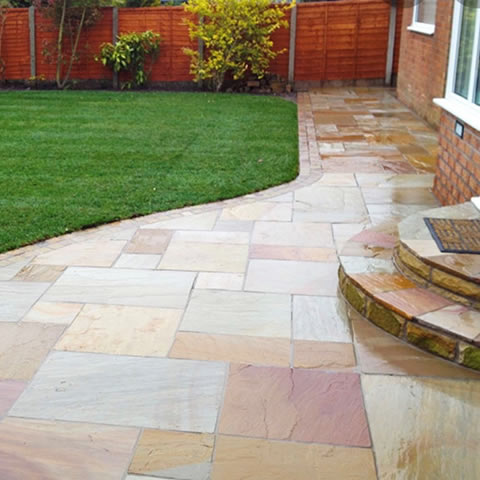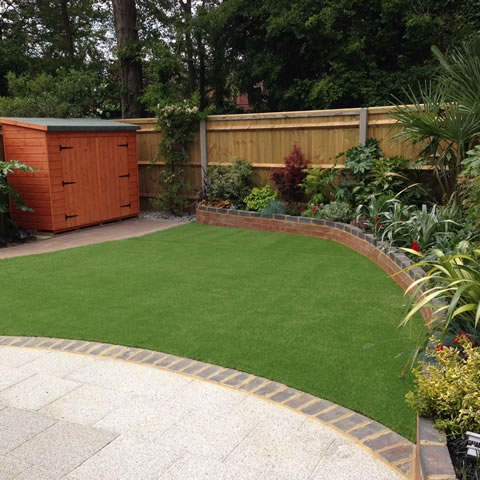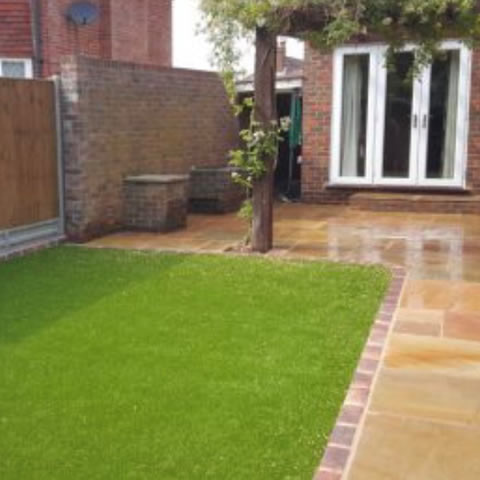 We complete all of our projects to a high standard, always providing value for money, ready to bring your amazing projects to life.
We do not use gimmicks or salesmen, we simply provide excellent workmanship and customer service to all our customers.

We are proud of our work and offer a 5-year guarantee on driveways, patios, landscaping and many other services.
We cover a wide area around Swindon, Wiltshire. Including the areas of Cirencester, Chippenham, Marlborough, Hungerford, Oxford, Newbury and Reading.